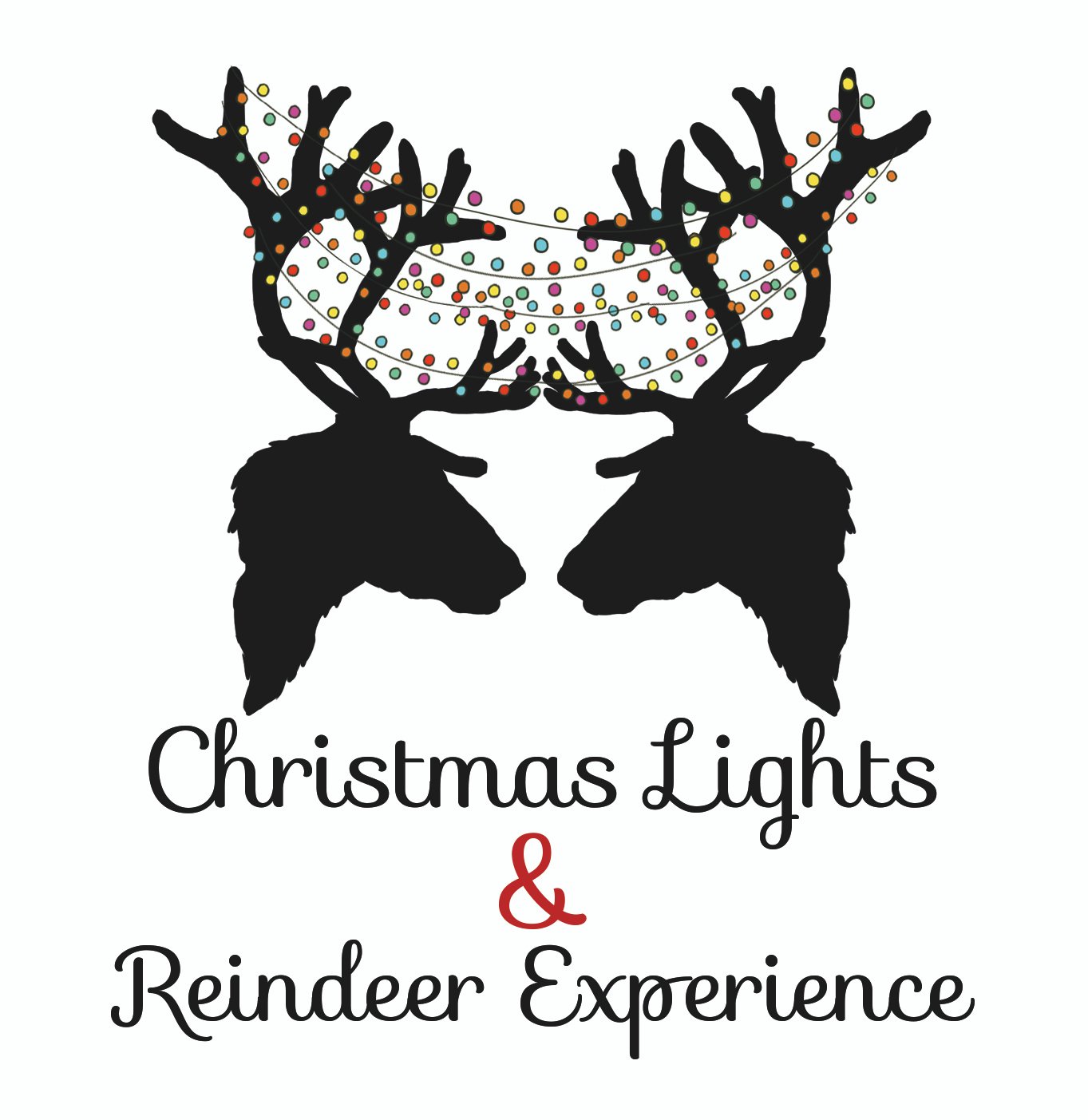 Lights and Reindeer Experience
£0.00
Description
Information and pictures can be added here.
If more than 1 car then need to do another booking.
Need to indicate in blurb that the arrival time should be between your time selected order to not have everyone arriving at once. Free to stay as long as they wish.
Also, "how to book this experience" steps can also be given her to make the process as simple as possible for the visitor.