Back to Christmas Lights and Reindeer Experience Home Page
---
Nutley Farm is a small family farm which is owned by Anne Roots.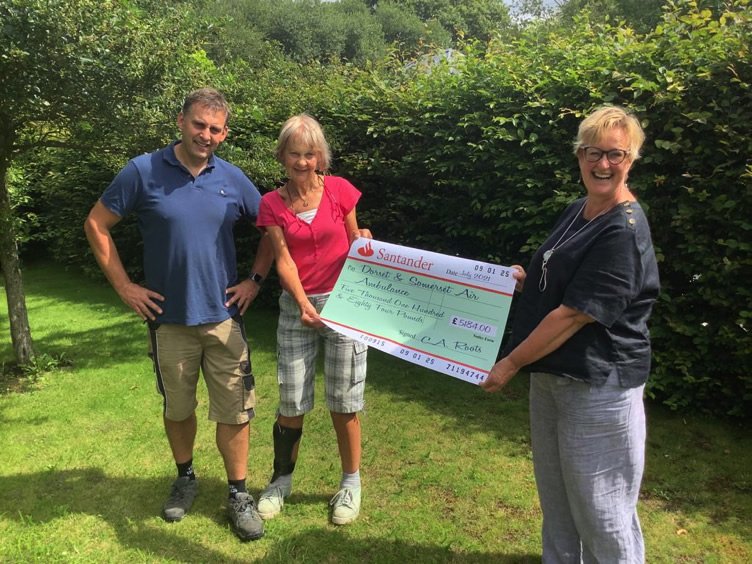 The farm has 20 acres which include 3 holiday cottages and a Reindeer Lodge which our available for guests throughout the year.
Our Christmas Lights and Reindeer Experience was held for the first time in 2020 during Covid and proved to be very popular so we are delighted to be able to run the event again this year.
Julian, Annes son is now running the event with a wonderful team of family and friends. Julian has organised and been involved with a significant number of events and is delighted to be organising this Christmas Lights and Reindeer Experience.
Anne suffered a nasty horse and carriage accident several years ago at the farm and we are delighted to be supporting the Somerset & Dorset Air Ambulance wo provided her with urgent medical help at the time of the accident.  Last year we raised £5184 and hope to be able to better that figure this year.
The farm has several animals which include, Horses, Alpaca, Sheep, Pigs, Chickens, Ducks and of course our 4 very friendly Reindeer (Ruldolph, Prancer, Sprout & Parsnip)
We are working hard to bring you a truly festive memorable experience and appreciate you supporting us enormously.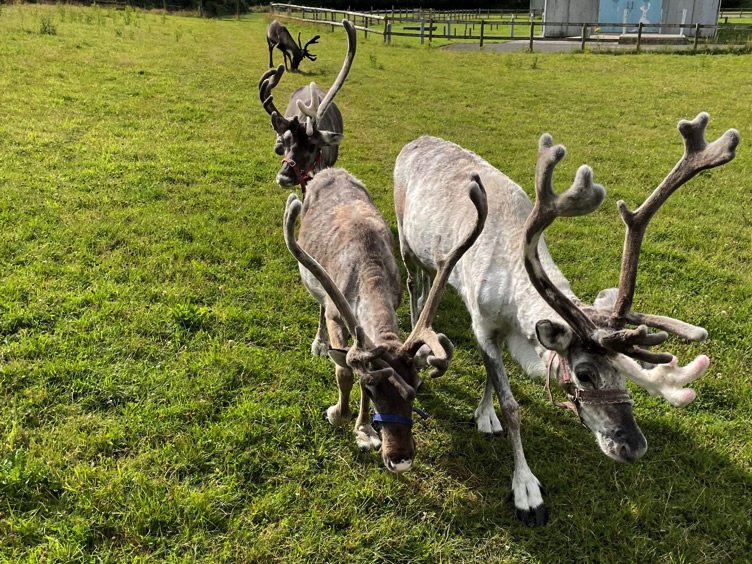 We look forward to welcoming you to Nutley Farm this Christmas.